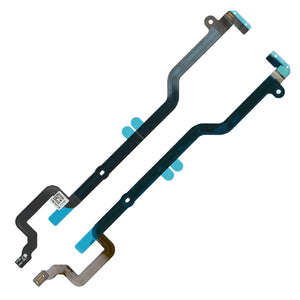 Home Button Motherboard Connector Flex Cable for iPhone 6
For sale is a replacement flex cable for the home button and motherboard for the iPhone 6. If the flex cable that connects to the home button and motherboard has been damaged in your iPhone 6, this is the replacement item you need.
This item is brand new, never used. It comes with new high quality, strong adhesive for a secure fit. The item  is located in the UK and dispatched within 24 hours of your order. 
Features
New Replacement Flex Cable
High Quality
UK Stock
24 Hour Dispatch
Compatibility
For iPhone 6