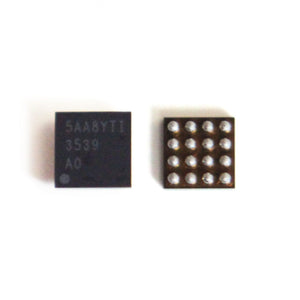 U4020 Back Light Driver IC for iPhone 6S & 6S Plus
For sale is replacement U4020 back light IC for the iPhone 6S and 6S Plus. 
If your phone is suffering from no back light then the U4020 IC may have been damaged and needs to be replaced. You will need to desolder the existing U4020 chip and replace it with this replacement.